If you wanted a life of meaning and significance … you've hit the jack-pot!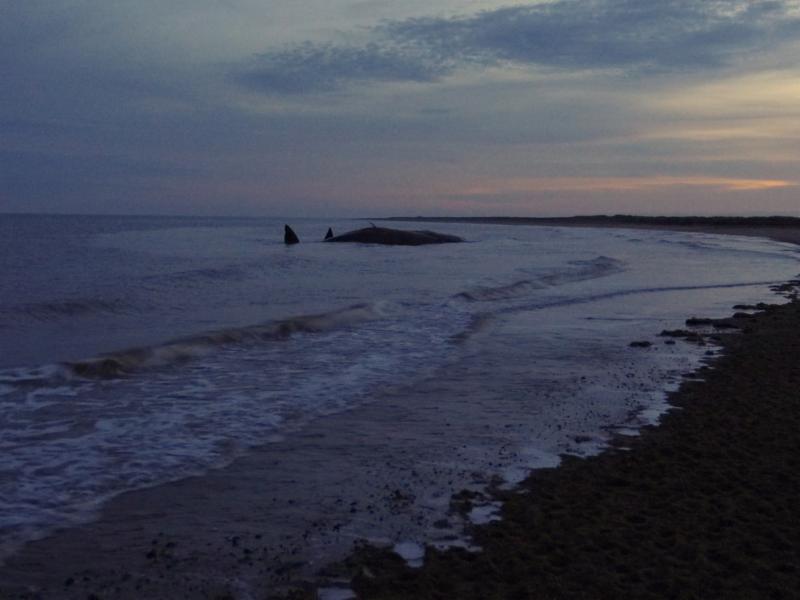 Most of us reading this know that we are in a climate emergency. We've read the reports that say the greenhouse gasses we've put into the atmosphere are the highest in 400,000 years. Our weather is getting more extreme; we're faced with severe droughts and wildfires, devastating hurricanes, our biodiversity loss is staggering, the Arctic is melting, income inequality is the greatest it's been since the 1920's, our economic system of capitalism promotes unsustainable growth on a finite planet, and still …. our politicians dither!
With all these issues coming to a head at once, this time is history is truly unprecedented.
So now what?
There is an urgent need to switch to renewables as fast as possible, as NC Solutions is doing with the promotion of 100% renewable resolutions around North Carolina. We can also press our representatives to vote for policies that support the shift to renewables, like the Green New Deal.
It is also clear that we have an opportunity for something so big that it is daunting, even overwhelming … we have the possibility of a "civilization re-boot".
As climate activist and educator Paul Gilding said in his book, The Great Disruption:
"Getting through to the good side of this crisis is going to
require us all to engage …  
 This crisis presents what may be a 'once in a civilization' opportunity
for a step change in human evolution, but one driven consciously rather than biologically."
We have the possibility to transition to a sustainable and thriving future! This will challenge each of us to bring forth the best within ourselves.
What's needed?
Courage!
Courage … from the root 'cor', the Latin word for heart.
We need courage to pause and contemplate why we are here on this planet at this remarkable time in history.
We need courage to recognize that we're in a time of major transformation. There is great danger and great opportunity.
We need courage  to envision the future we want, not the future our leaders tell us is politically feasible.
We need courage to take our power back!
We need courage to dream big!
We need courage to dream big and know there is no guarantee of success.
We need courage to live with uncertainty.
We need courage to ask ourselves what gifts we have to offer to this transition.
We need courage to serve our children and grandchildren, to ask what's best for them.
We need courage to honor the deep excitement and passion for possibilities.

Remember the Moon Shot? When President Kennedy announced in 1961 that we were going to the moon in 10 years, most people thought it was completely impossible!

We need courage to be a "possibilitarian"! And be a role model for others.
We need courage to speak our vision to others, and risk being called foolish.
We need courage to look for and find our tribe of like-minded folks.
We need courage to move out of our comfort zone, and into a state of discomfort: only in a state of discomfort can we grow.
We need courage to acknowledge our heroic spirit and call forth our inner Heroine/Hero.
We need courage to choose an area of participation for 2019 and make a commitment to do it fully and passionately.
We need courage to recognize it's an honor to be alive on the planet at this time and to have the opportunity to participate in a "once in a civilization" transformation.
As Nelson Mandela said, "It always seems impossible until it is done."
In 2019, challenge yourself to adopt some new behaviors:
Make a commitment to support one organization and donate regularly.
Make a commitment to support one local organization with your time and energy.
Make a commitment to change one or more of your behaviors to reduce your carbon footprint. Examples include:

Eat less meat and dairy. Institute a Meatless Monday to begin lowering your carbon footprint on your food choices. Eat local.
Fly less. Drive less. Flying is the most carbon intensive form of transportation. It produces 53 pounds of CO2 per mile. Once carbon is put into the atmosphere it stays there for 100's to 1,000's of years.
Stop using single-use plastic throw-away items; they are filling the oceans with debris; thousands of seabirds and sea turtles, seals, and other marine mammals are killed each year after ingesting plastic.

Make a commitment to be a more engaged citizen. Know what is going on locally and nationally, and regularly call your representatives at the state and federal level to share your opinion.

Individual actions are no longer enough. We must engage at the policy level to create bold enough actions to shift our direction toward renewables and away from fossil fuels. As the Citizens Climate Lobby says, "Politicians do not create political will, they respond to it". We the People have the power to create political will; We the People must use it!
For support in civic engagement, join with others in your area, or join your local Indivisible Group.
Take Heart! This is the year to make our biggest difference!  With blessings for our full and passionate engagement in 2019!